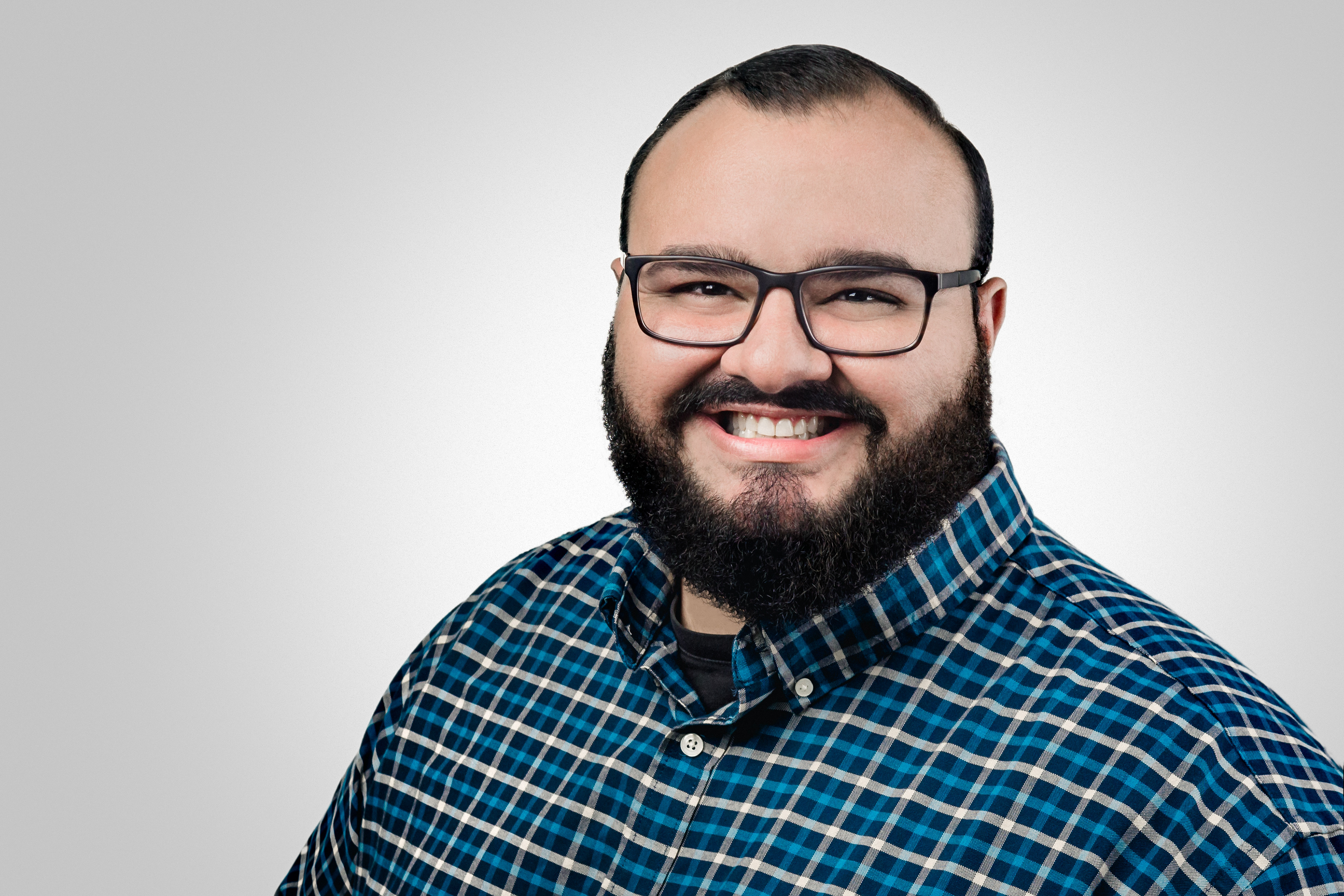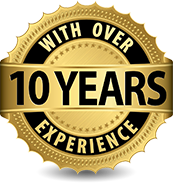 Eli Samuel Santa - Elysanta Photography
Fotógrafo Comercial y Diseñador con más de 10 años de experiencia en el campo profesional. Graduado de la Universidad Interamericana de Bayamón con un Grado Asociado en Ciencias Aplicadas a la Fotografía. Elysanta se a destacado como especialista en "Retrato Comercial y Editorial", "Desarrollo de Imagen y Contenido para Medios Sociales" y "Cobertura de Eventos"; tanto en el  ambiente cristiano como el secular, trabajando con personalidades, artistas y compañías del calibre de Suiza Fruit, Metropol, Jacobo Ramos (Nominado al Grammy Latino 2013), Nueva Vida 97.7FM, Marcos Yaroide (Cantante), DirecTV ZONE Magazine, Mitsubishi, Willo Benet, Diseñadora de Moda Miriam Budet, El Churry, Norma Pantojas y Pura Vida Books, entre otros. Actualmente Director Fotográfico de la Revista EN FORMA. Pertenece y sirve en la Iglesia Cristiana Catacumba uno de Guaynabo Puerto Rico. 
"Creo que vivir nos llena de inspiración para crear. Lo cual no es otra cosa que adoración." - Elysanta
___________________
Comercial Photographer & Graphic Designer with more than 10 years of professional experience. Elysanta has an Associates degree in Photography from the Interamerican University of Puerto Rico. He is a specialists in commercial, editorial and corporate events photography for some of the top artists, companies and brands of Puerto Rico; Suiza Fruit, Metropol, Jacobo Ramos (Latin Grammy Nominee 2013), Nueva Vida 97.7FM, Marcos Yaroide (singer), DirecTV ZONE Magazine, Mitsubishi, Chef Willo Benet, Miriam Budet Atelier, El Churry, Norma Pantojas, Celi Marrero Media Planners, Mueblerías Berrios and Pura Vida Books, to name a few. Elysanta is also Photography Director for EN FORMA Magazine. Elysanta is an evangelical christian thats fellowships and serves in the Catacumba church ministry in Guaynabo, Puerto Rico.
"I believe that experiencing life fills us with inspiration to create. That, in essence is worship" - Elysanta
_________________
"Eli is my go to photographer 
because 
of his 
professionalism, great positive energy, composition skills, thought processing clarity, engagement, passion, great technical domain of the matter and all that said, he always delivers what we asked for and more on time, every time"
- Chef Wilo Benet | PIKAYO